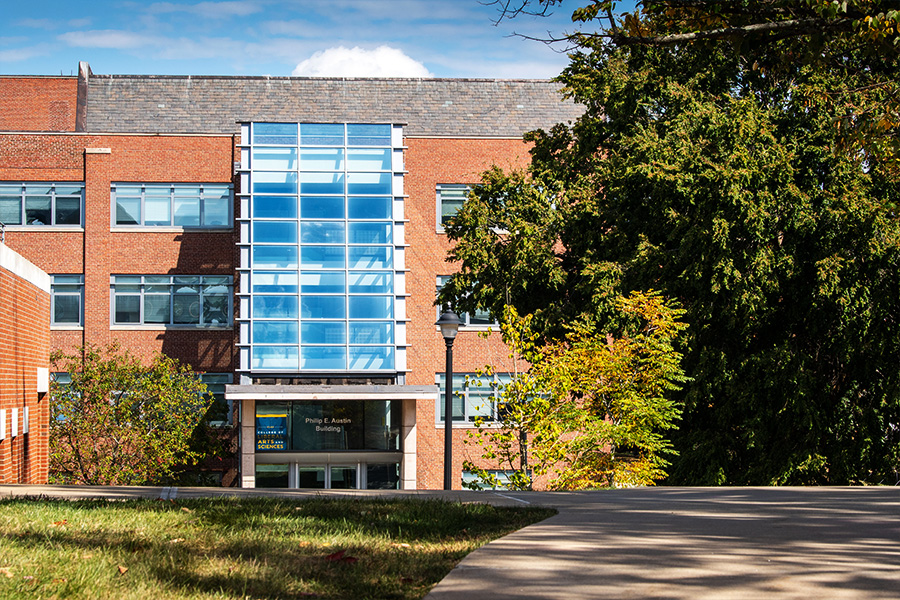 New Faculty Openings for Academic Year 2022-23
Two new tenure-track positions at the level of assistant professor will expand our expertise in the emerging areas of causal inference and causal statistical learning and environmental data science.
The Department of Statistics provides outstanding undergraduate and graduate education to students at UConn, preparing them for successful careers in academia, industry, government, and beyond.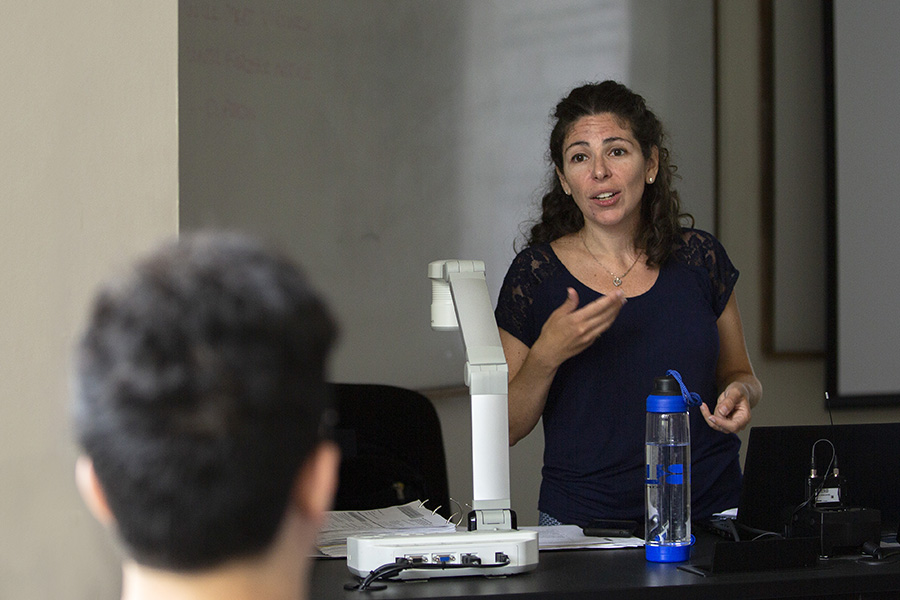 Undergraduate Advising
Our advisors help students navigate their requirements, select courses, and make the most of their academic experience.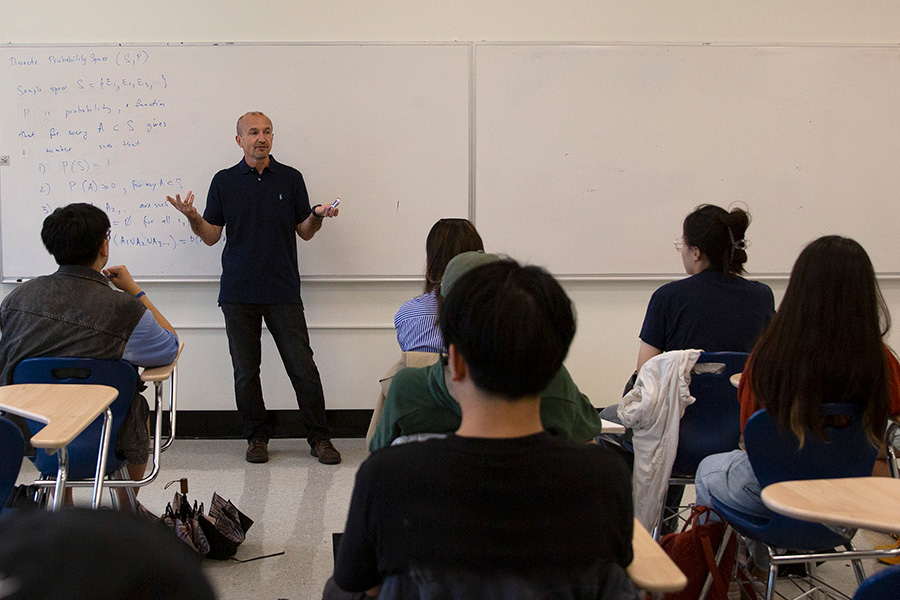 Graduate Education
The Department of Statistics welcomes applicants to our Master of Science (MS) and Doctor of Philosophy (Ph.D.) programs.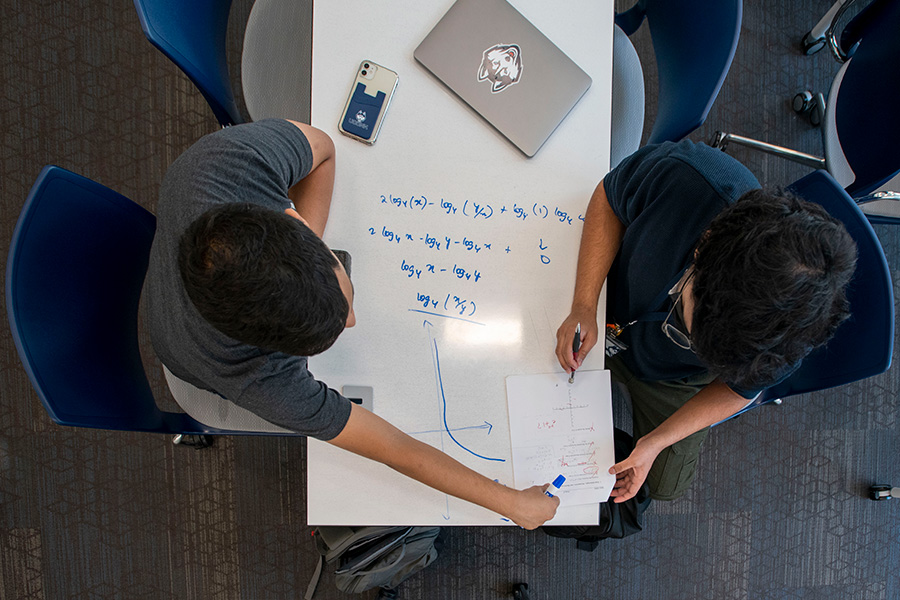 Outreach and Engagement
Through events and outreach initiatives, we share our expertise with students and scholars at UConn and beyond.